I spend less time sitting to maintain my health
If I sit for more than 7 hours a day, I can consider myself sedentary, even if I engage in physical
activity. What are the risks to my health and, above all, what can I do to sit less if I work in an office?
I add a few simple habits to my daily routine and set up an action plan to keep moving!
Why is sitting for too long harmful to my physical and mental health?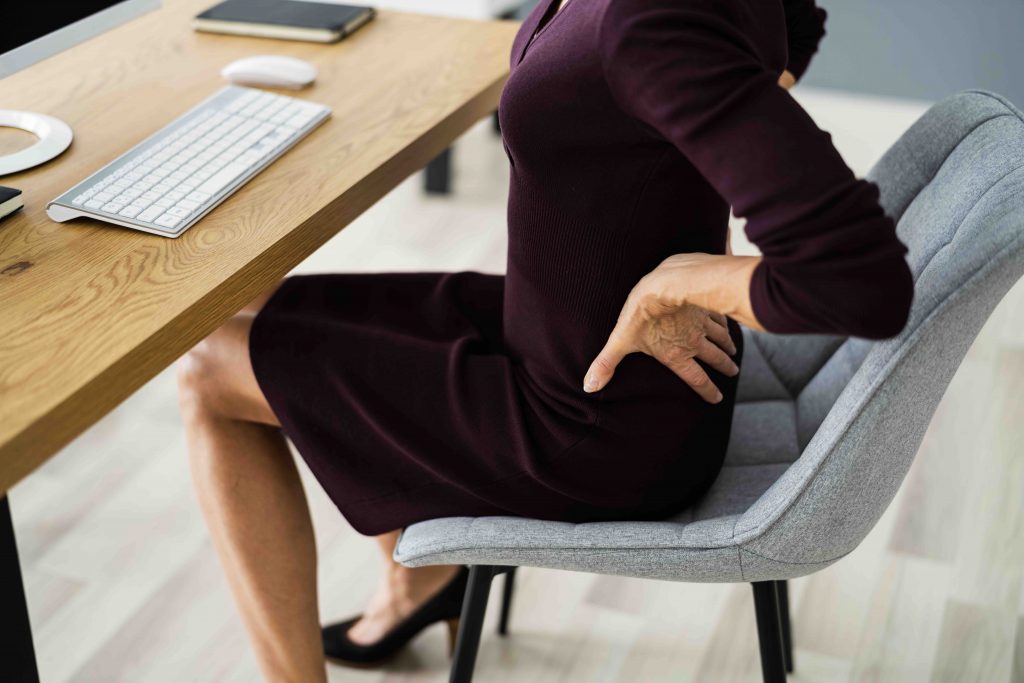 Sitting for too long during the day has a negative impact on physical and mental health. The risk of
cardiovascular problems, anxiety and depression is twice as high if I sit for more than 7 hours a day.
The bad news is that exercising doesn't help (or not much) if I continue to sit for most of the day.
The good news is that by sitting for 25% less time each day, I reduce my risk of heart disease by 21%
while feeling more relaxed and less stressed. Even if I have an office job, I can do something for my
health and reduce the time I spend sitting. To succeed in my challenge, I set myself two easy-to-
remember rules:
● Every two hours, I take a break of at least 10 minutes, during which I walk and do as much as
I can.
● I never sit for more than 30 minutes at a time.
To sit less, every action counts in everyday life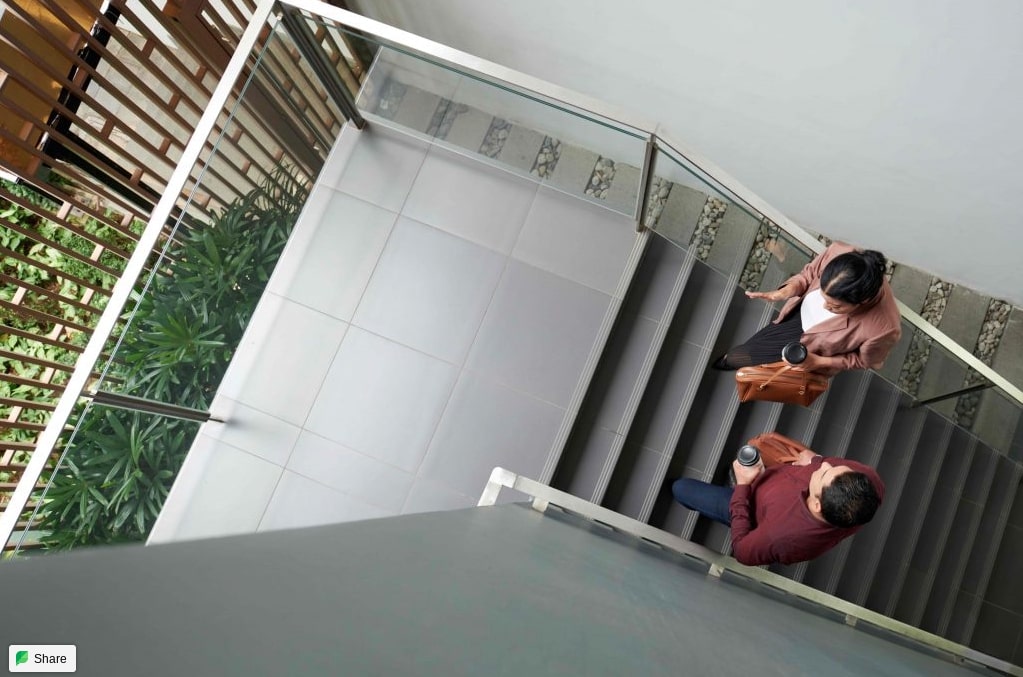 To spend less time sitting, I adopt a few habits to stick to my new resolutions:
● I start my day by walking for a few minutes to wake up my body: in the garden before
leaving for work, by taking the bus one stop away, by parking my car further away to walk to
the office, and suchlike.
● I avoid sending an email when I can walk a few steps to ask a colleague for information.
● I cycle to the office.
● I avoid the lift in favour of the stairs.
● I do some exercises in the office during lunch breaks or between meetings: stretching,
planking, etc.
● I move my wastepaper basket away from my desk so that I have to walk to it whenever I
need to throw something away.
● I make phone calls while walking, a great trick to increase my daily number of steps without
even realising it.
● I watch my favourite TV series while walking on my treadmill or in my living room.
● I drink my tea in smaller cups, so I have to get up more often.
● I get an activity tracker (sports watch or simple application on my smartphone) to be alerted
after a certain amount of inactivity.
● I incorporate movements into as much as my daily life as possible.
I create a comprehensive action plan to combat a sedentary lifestyle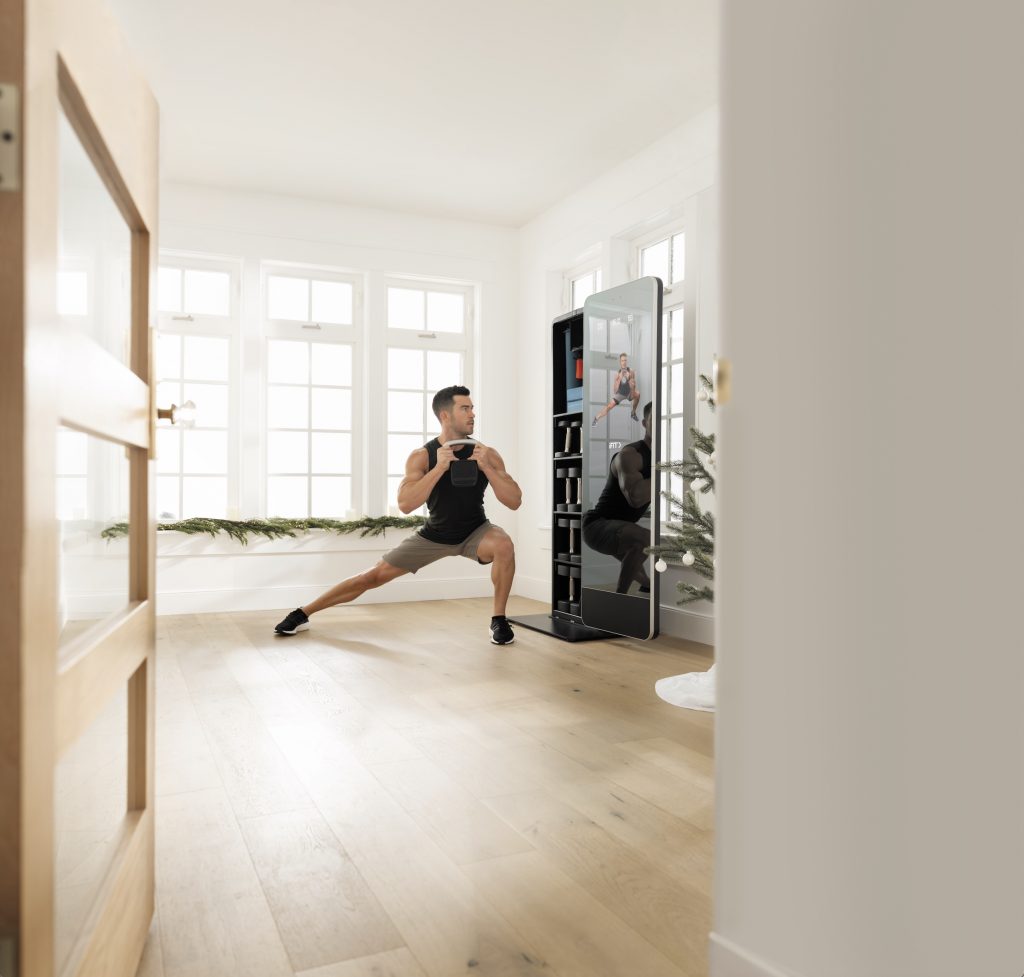 To drastically reduce the amount of time spent sitting at the office, I can also organise a complete
action plan:
● I use the Pomodoro method, which is based on the use of a timer to be more productive,
with 25-minute work slots interspersed with a 2-minute break and a 15-minute break every
hour. I take advantage of the short 2-minute breaks to get up, stretch and take a few steps,
perhaps with a glass of water. During the longer breaks, I change my rhythm: I take the
stairs, go for a walk outside to stretch my legs or perform another movement.
● By raising my screen, I can sit upright to reduce vertebral compression and stay more active,
or even work on a stepper at times, for example, while I check my emails in the morning.
● I make up games and challenges to make myself move around more in the office: as soon as
I send an email, I get up and walk around, when I start my photocopies, I go downstairs and
back up again to get them.
Even with a very sedentary job, I can adapt to avoid the risks associated with prolonged sitting. As a
bonus, staying more active may well improve my productivity and ability to concentrate – it's a win-
win! As the benefits will be felt quickly, I will be rewarded for my efforts. Every day I do better than
the day before.