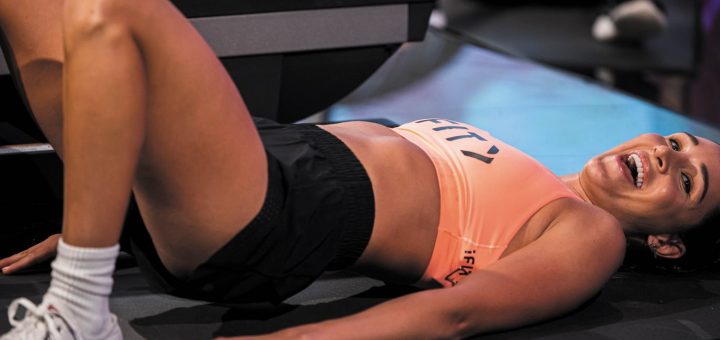 What can we expect on iFIT with Kayla Itsines joining the coaching team?
Kayla Itsines joins the iFIT coaching family while continuing her work on Sweat (her women's fitness platform, now
associated with iFIT). With her, I benefit from new, highly dynamic training programmes that are specially designed to give
women what they are looking for when exercising: fun, energy, motivation and, above all, visible results. I discovered her
first series: Dynamic High Intensity, for 4 explosive weeks.