These 20 healthy habits could change my life
Health, relaxation, work and nutrition: to feel good in my body as well as in my mind, I rely on the
strength of habits. I take stock of my daily routines and gradually introduce some new healthy
habits into my life. I take the opportunity to eliminate a few bad habits by applying professional
advice. I'm cleaning up my life and creating a successful lifestyle!
Why are habits so powerful?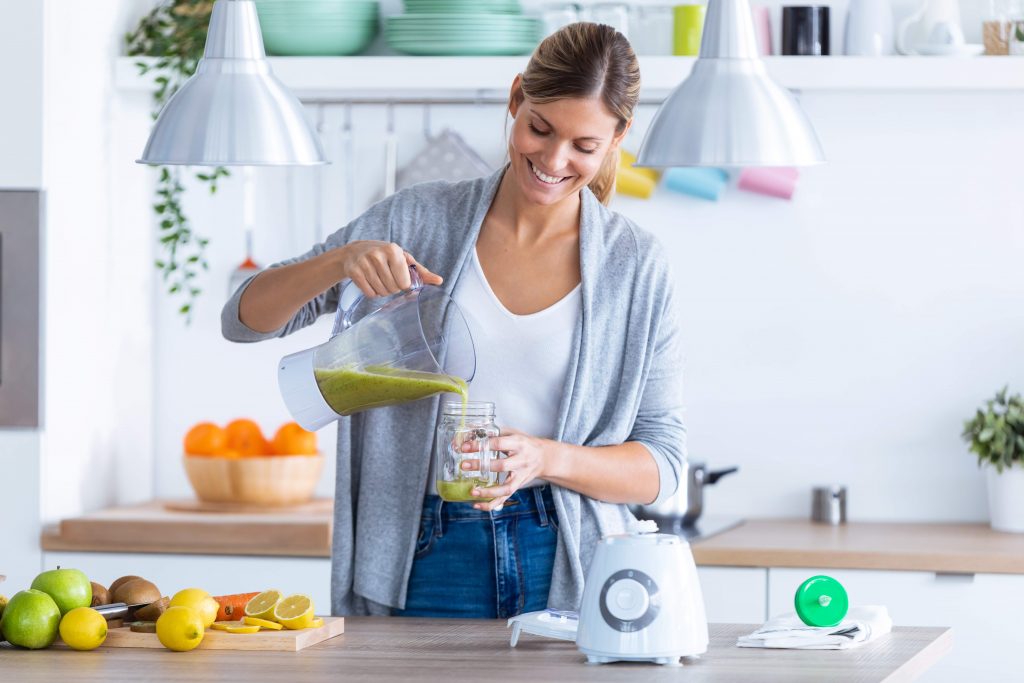 Great victories are often achieved through very small habits and this is no accident. Habits are
conditioning for success:
● Once a habit is established, it requires no effort of will, it is done by reflex.
● Far from limiting me, habits free up my time and energy to focus on what is important to me.
● Instead of setting difficult goals that might discourage me, I focus on doing one small thing every day at the same time.
● By adopting good habits, I feel pride and confidence in my ability to become the person I really want to be.
● My new healthy routines can help me get rid of my bad habits!
In the end, the hardest part is deciding what to do on a daily basis to be healthy. But first, I'm
discovering how habits are formed by following professional advice!
I'm planning for change
The best way to get into a habit and stick with it is to make it both easy and unavoidable. I can do
this in several ways:
● I plan it after or just before an already well-established habit, which will serve as a trigger,
like brushing my teeth or starting the dishwasher, for example.
● I start small to position my new habit in my schedule: if I want to walk every morning after
breakfast, for the first few days, a few steps are enough to get into the habit, as long as I do
it well every morning. There will always be time later to set bigger goals, like 50 more steps
per day, for example.
● I only make one change at a time and I wait until it has become a regular habit before I
make another healthy move.
● To motivate myself, I project the cumulative effect of my new habit over time: if I start with
1,000 steps in a day and add 50 each day, 100 days later I will have taken 6,000 steps a day
and in total, I will have covered almost 200 km, which is almost the distance from London to
Birmingham!
● I set myself goals and reward myself when I reach them: If I remember to drink a glass of
water when I get up for 60 days straight, I treat myself to a spa treatment.
● If my good habit replaces a bad one, I eliminate all temptations from my environment: for
example, I put my fruit basket where I used to put my chocolate bars.
● I anticipate, so that everything is ready when I have to do it: my trainers are within reach,
my healthy shopping list is next to my keys (and I made it after eating), and so on.
20 healthy habits to adopt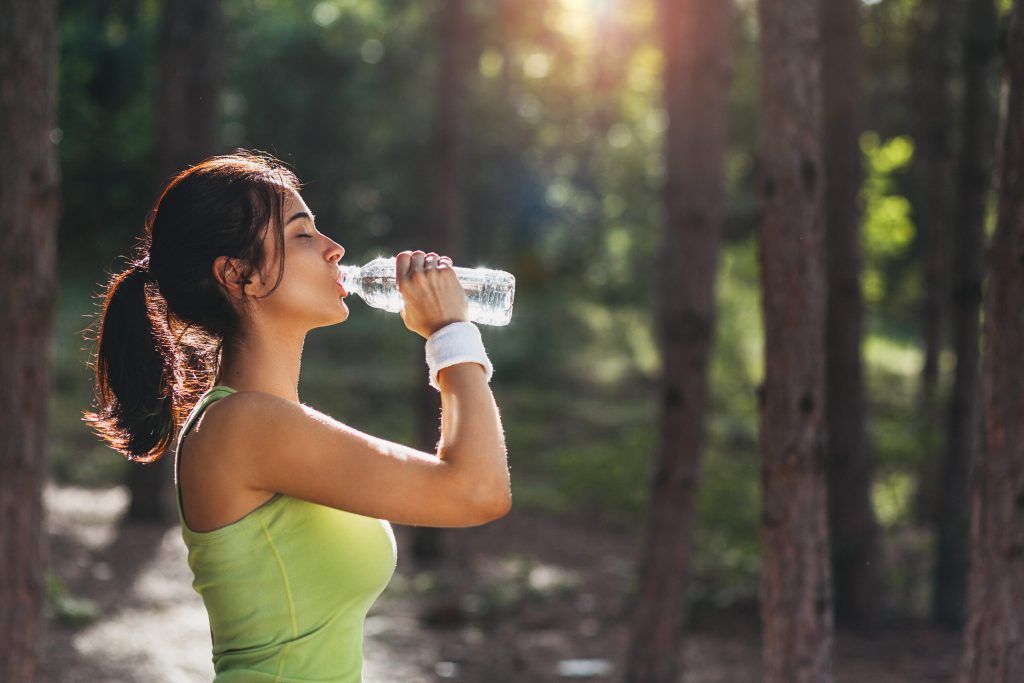 Now that I know how to do it, I choose small habits I want to bring into my life that suit me:
Put my phone on aeroplane mode at night
Take a walk every day
Do 15 minutes of yoga before leaving for work
Keep a gratitude journal
Drink herbal tea every evening after dinner
Prepare my own lunches the night before to eat healthier food at work
Eat a proper breakfast in the morning
Do squats every day
Eat 1 g of protein per day per kilo of body weight (to be adapted to my needs)
Replace saturated fats with healthier fats at dinner (olive oil, seeds, fish, etc.)
Meditate for 5 minutes after my lunch break at work
Stretch every time I get up from my desk chair
Run for 5 minutes a day
Eat an apple every day (change the fruit according to the season)
Walk for 2 minutes a day, paying attention to good posture
Take 5 minutes to do nothing, just look at the landscape outdoors or from the window
Aim for half a plate of fruit and vegetables at lunchtime
Add a new food to my shopping list every month
Drink 1.5 litres of water a day
Smile voluntarily for no reason at least once a day
One of these habits could well be the beginning of changes in my life that I don't even know about
yet!
For more information and tips around your workout and healthy goals – Visit our other articles