No time for exercise? Not so fast!
Despite my busy schedule, I want to make my fitness a priority again. To find the time to train, optimise every available minute of my day. I realise that there are more opportunities to exercise than I thought. By shortening my sessions and exercising during other daily activities, I am able to achieve my goals.
I put a new focus on training and plan for the future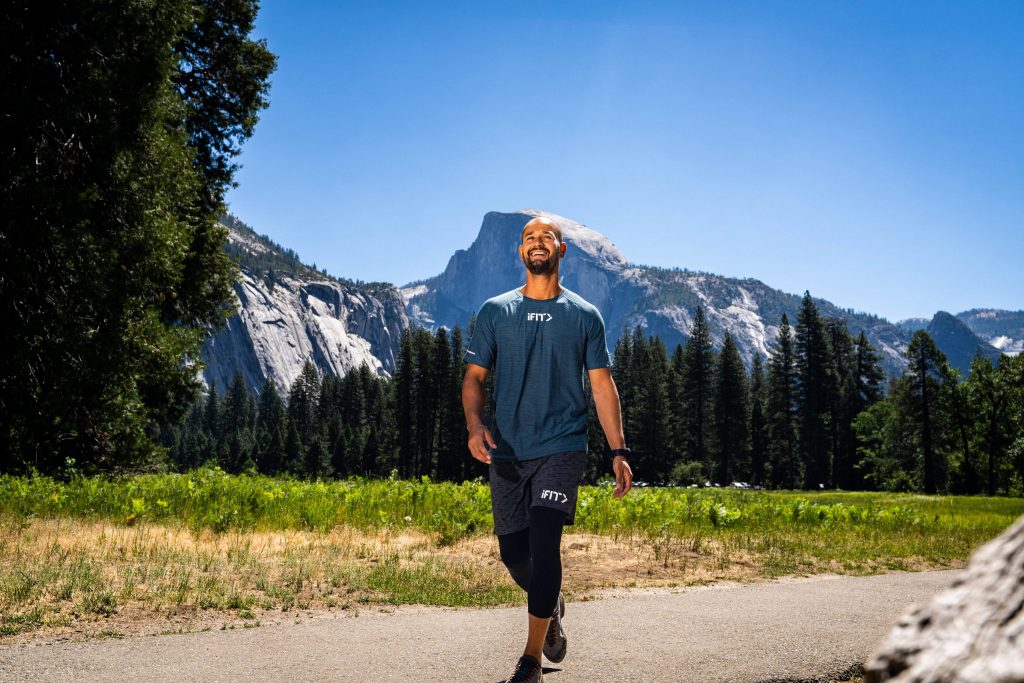 I go to work, the hairdresser's, pick up the children from school and do my shopping without questioning it or telling myself that I don't have time. Why? Because it is essential for me. By adopting the same attitude about exercise, I see things differently. Exercise is not a burden but an essential part of my well-being. If I treat it as an appointment, it will fit more easily into my schedule.
Every week, I plan my sessions and prepare my equipment. By preparing in advance, I make sure I don't miss any sessions and save time. When I know what I have to do, it seems easier to do it.
I look ahead to the downtime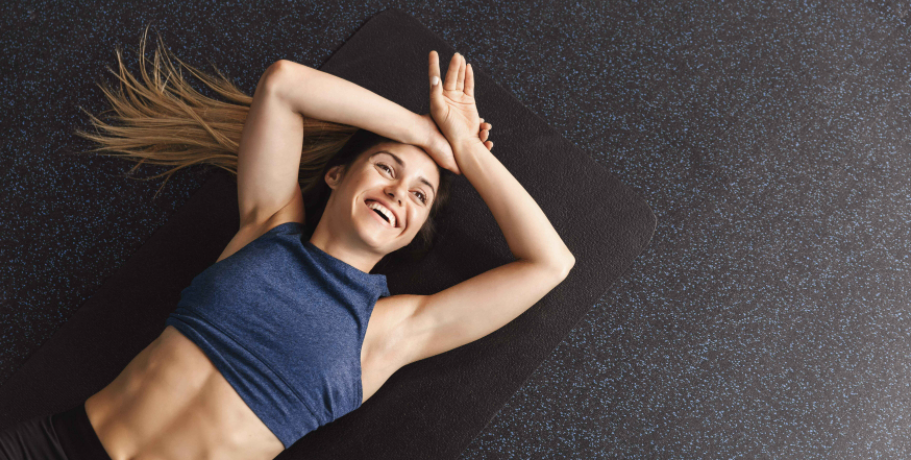 It's better to have 1 or 2 fixed sessions that I stick to than 3 sessions that are postponed from week to week. But at the same time, I keep in mind that I can exercise at other times:
● I do a yoga session during my lunch break before I start work again.
● I get off the bus earlier in the morning or park further away from the office to benefit from the walk.
● I treat cleaning, DIY, tidying up and other daily activities as active time: I can count the
calories consumed or even start a routine for my half-hour of cleaning by approaching it as an opportunity to exercise.
● I exercise in the car while in traffic, while sorting out my papers, while cooking, while playing with my children and while doing other activities.
● I get up earlier, not necessarily to exercise in the morning if I don't feel like it, but to be able to organise my days better and free up more time for physical activity.
● I do quick workouts to activate my cardio, for example, two or three runs up the stairs or a mini circuit training session on my way home from work.
To encourage myself, I get an activity tracker with a connected watch or an app on my smartphone.
Most of them count calorie expenditure for situations I wouldn't have thought of: carrying packs of water, walking with the pram, taking the dog out, chopping wood, washing windows and more.
The extra tip: I keep my sports bag ready at all times (water, snacks, clean clothes and a change of clothes). When a meeting has been postponed, I do a workout!
I eliminate obstacles and optimise my sessions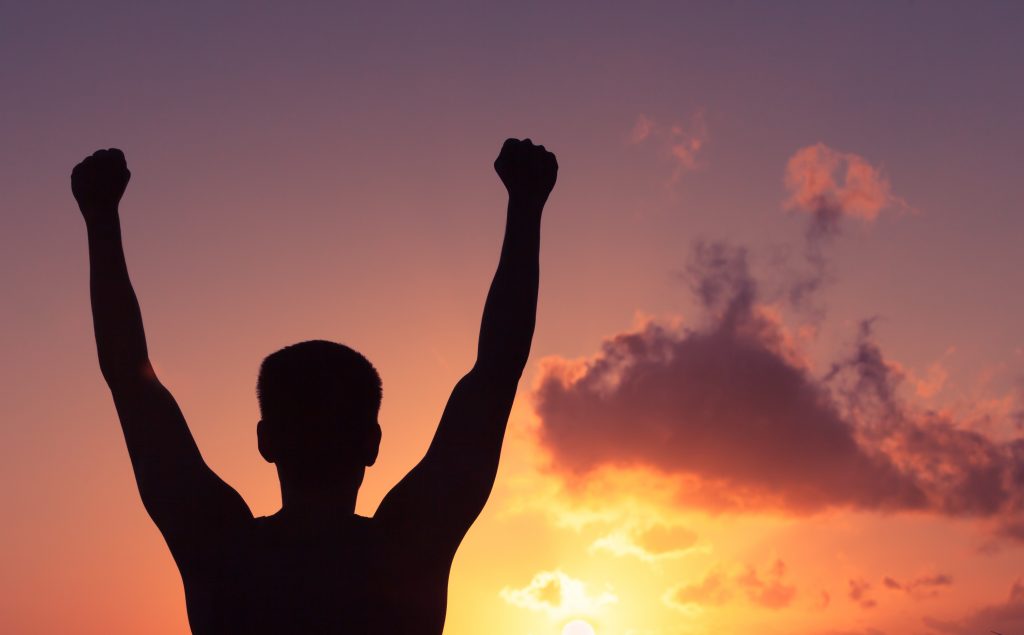 Why do I have such a hard time fitting my sessions into my schedule? I list the challenges I face and eliminate them one by one:
● The gym is too far away from my home.
● I live in the city and have to go a long way to run in nature.
● I am only free very early in the morning and late at night when the gyms are closed.
● I don't have much of a choice, I work out in a club with a set schedule.
● I'm not alone in the equation: my partner's/babysitters' schedules complicate my
organisation.
● Various other challenges.
What if I tried exercising at home? I would save time by eliminating time and transport difficulties, I could spend time with my family and I could exercise when the children are in bed without having to call a babysitter.
I select ready-made fitness programmes to follow a coach's recommendations without thinking too much. If I want to vary my workout, it's possible to do it in 1 click. The iFIT sessions are available on my treadmill, at the office via the mobile application, in an audio version for when I'm on the move and in various other situations.
But what can I do with all this time saved? Continue to take care of myself, of course!
For more information and tips around your workouts and healthy goals – Visit our other articles